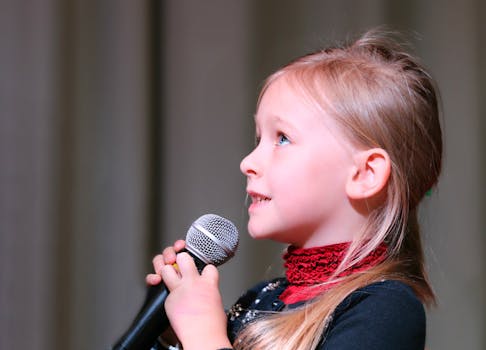 Once again my mental discography was triggered by the hosts of Sound Advice, the popular audio discussion show on National Public Radio. On a recent their topic was what they called I Want You Back tunes, and each host introduced his six favorites.
One of the half dozen of Jim DeRogatis was"If I Can't Have You" by Yvonne Elliman, her first only after a successful tenure as the backing vocalist for Eric Clapton. Its lyrics lay bare the pleading to get her old!over back, Boeing that nobody else could ever replace him.
Co-just Greg Kot offered another six pack, highlighted by"Working My Way Back To You" by the Spinners. The legendary pop group songs about a man who has grown to repent his adultery, now that the woman he'd taken for granted has left him.
Here are ten other songs that might have been mentioned in a program based on songs about someone wishing to get his former lover back.
In the chorus he owns up to the fact he was wrong and can't live her, a confession that is gorgeously backed up by a beat that would make peers Hall and Oates proud.
I've Returned by Squeeze
After calling her friends a lot of Muppets as well as insulting her sister, the apologetic male has come back intending to win her heart again.
Bad Boy by Ray Parker Jr..
As a sequel to a previous hit on which he confessed to having fallen for another woman, the Raydio front man is now expressing his desire to return to the one he jilted.
Come Back To Me by the Bongos
His girl left him at the old heartless manner by leaving a Dear John letter, but nevertheless he is begging her to return to his arms.
Can't You Hear Me Calling? by Bill Monroe
This timeless bluegrass classic centers on a guy filled with sorrow after misusing his former girl, who he hopes will go back to him.
In most cases the ring has to go back to the man, but with this Sixties smash hit the jilted girl would much like to have the liver compared to the piece of jewelry.
Sanford Wildlife Removal lyricist Chris Difford supplied the words for this Imperial Bedroom monitor, which has Elvis prepared to roll over and play dead today that he's in her doghouse.
Do not Pull Your Love by Hamilton, Joe Frank, and Reynolds
Because his former woman is leaving him, the man swears that he will cry for a hundred years and moan in his tears.
Big Mouth Strikes Again from the Smiths
On this terrific side two opener from The Queen Is Dead, Morrissey bemoans the recent occasion where he threatened his now ex by bludgeoning her in her bed and smashing every tooth in her head.
I Threw It All Away by Bob Dylan
One of the five singles from Nashville Skyline, the regret here in obvious in lyrics such as"I held the hills in the palm of my hands, and rivers ran through every day."